W.E. Stebbins High School
Class Of 1975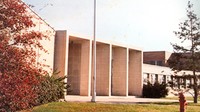 In Memory
David Yancey VIEW PROFILE
David passed away January 20, 2023 after a long fight against cancer. If you were fortunate to know David you know he loved to make you laugh. He was even voted Class Clown at our 35th reunion. He absolutely relished the designation. A veteran and over the road truck driver.
Mostly I will remember David for our shared love of the :"Overlook Stompers". For the 35th reunion he had Overlook Stomper t-shirts for made up for Overlook folks. Hanging in my closet, covered in plastic, it is a keepsake of a gift from someone I will always remember fondly.
Rest in peace David.
My apologies for the delay in posting about David. Jeff Moles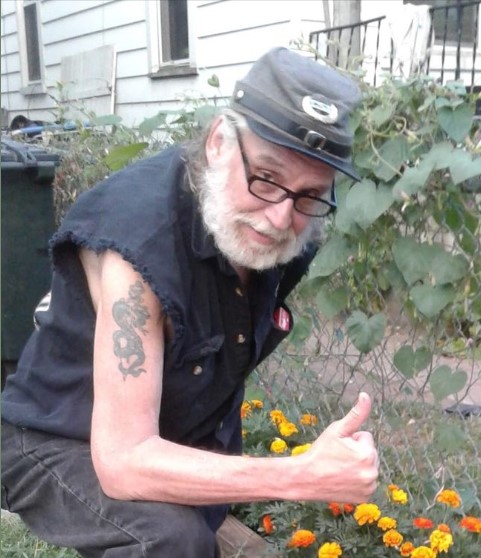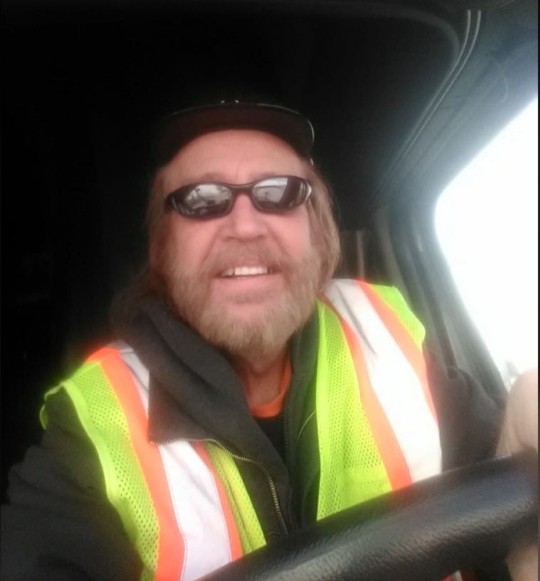 Click here to see David's last Profile entry.